Raised Bed
Raised Bed Greenhouses, 4 ft. x 4 ft. x 2 ft.
Grow and protect plants with this raised bed Greenhouse. The compact size and sturdy build makes it perfect for starting seeds and extending the growing season. This easy-to-assemble, compact Greenhouse is constructed with high quality steel. Roll-up cover provides airflow and temperature control. Tension ropes hold the cover in any position from fully closed to fully open to allow desired flow. Wood Frame Not Included.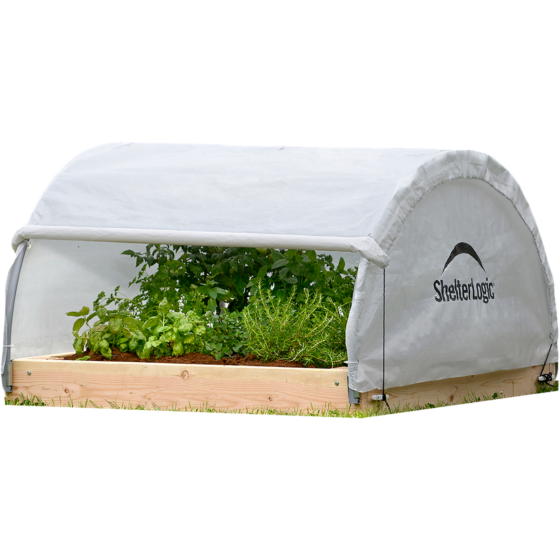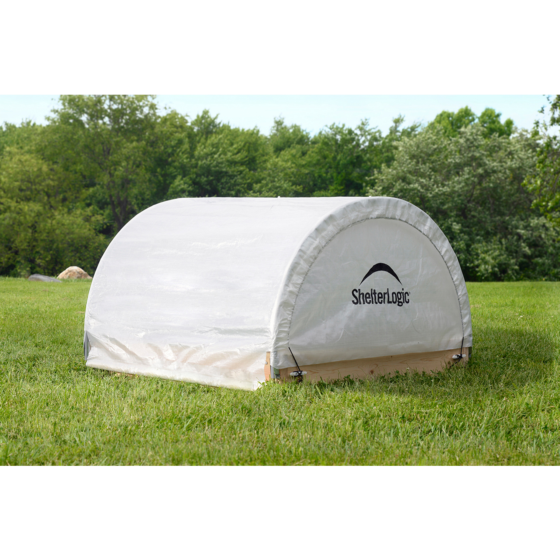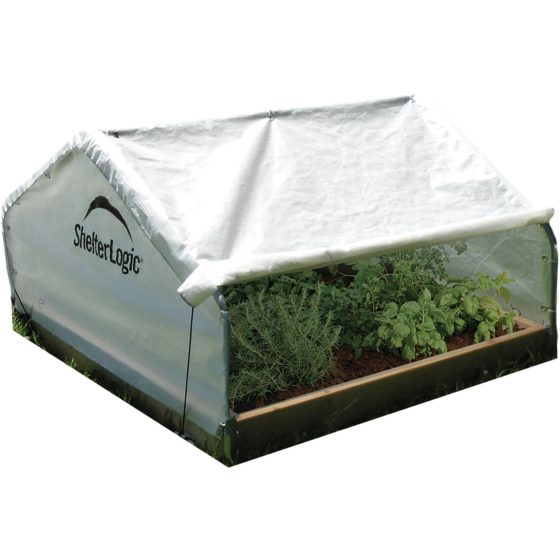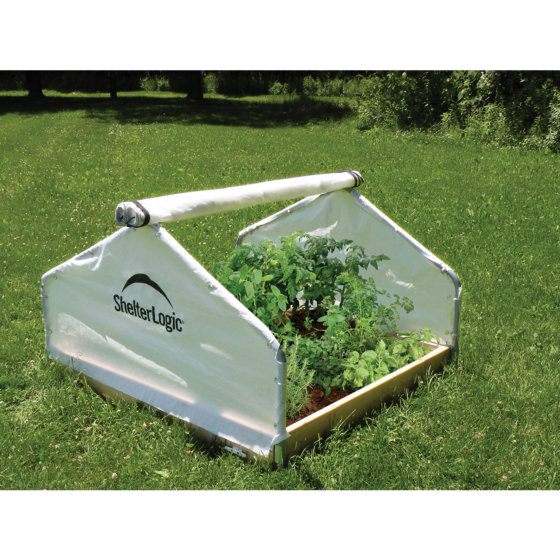 1 in. / 2,5 cm high-grade steel frame with Premium powder coat finish resists chipping, peeling, rust and corrosion.
Triple-layer, heat bonded ripstop translucent cover is waterproof and UV-treated inside and out.
The translucent fabric allows a significant amount of diffused light to reach the plants, while reducing the amount of harmful UV light.
Roll-up cover provides airflow and temperature control or fully enclosed position.
The GrowIT fabric is a good thermal barrier providing good insulation for plants while preventing over-heating, which requires less water, ventilation accessories, and attention.
Wood Frame Not Included. Quick and easy assembly with simple step-by-step instructions.
Specially designed brackets elimite measuring and allow mounting to any type of raised bed frame.
Viewing

1

to

1

of

1

items
Sort by:
Display
results per page
/category/raised-bed
9
sku_asc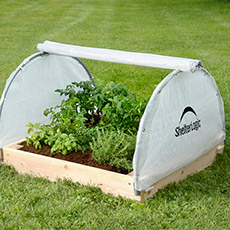 Color:
Translucent Polyethylene Cover
Shipping Included:
Shipping charges are included in the price. Return shipping is the customer's responsibility.
Viewing

1

to

1

of

1

items
Sort by:
Display
results per page
/category/raised-bed
9
sku_asc