Auger Anchors
15 inch and 30 inch Augers have a 3 inch helix and 1/2 inch rod. Strong, versatile and easy to use for anchoring almost anything to the ground.
Retrievable and reusable.
All Steel construction.
Painted to help prevent corrosion.
Viewing

1

to

3

of

3

items
Sort by:
Display
results per page
/category/auger-anchor
30
sku_asc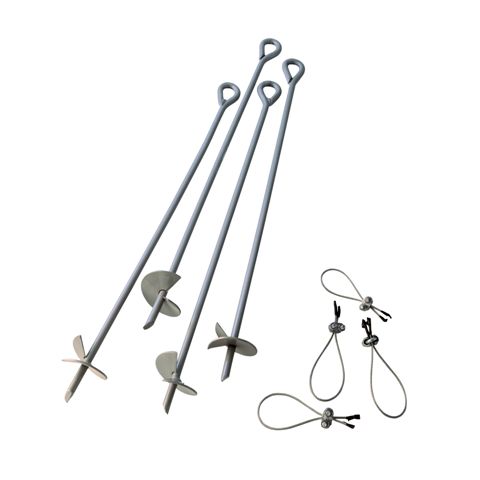 Shipping Included:
Shipping charges are included in the price. Return shipping is the customer's responsibility.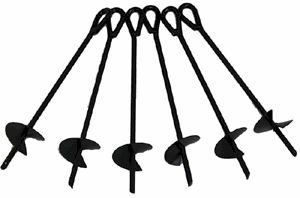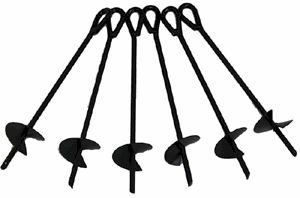 Viewing

1

to

3

of

3

items
Sort by:
Display
results per page
/category/auger-anchor
30
sku_asc