Special Deals & Clearance
The items on this page are either clearance or items which have been previously opened and cannot be sold as new. Please read the descriptions carefully. All items on this page are sold AS-IS and are not returnable.
Viewing

1

to

3

of

3

items
Sort by:
Display
results per page
/category/specials
9
sku_asc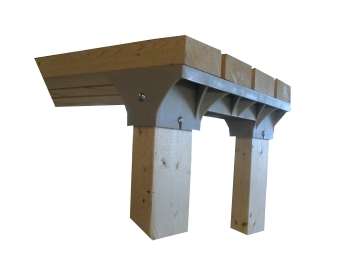 Limited Inventory: 3 remaining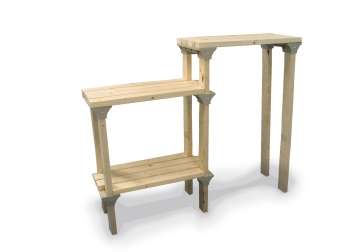 Limited Inventory: 1 remaining

Tarp Sizing:
Stated size is the cut size. Tarp will measure 4" - 6" shorter than cut size.
Viewing

1

to

3

of

3

items
Sort by:
Display
results per page
/category/specials
9
sku_asc