SolaScrim™ 4 Year 10 Mil Clear Reinforced Greenhouse Cover
SolaScrim™ 4 Year 10 mil Clear Reinforced Greenhouse Cover is a premium greenhouse cover made with a layer of reinforcement designed to last through rain, sleet, wind, sun, and snow for up to 4 years.
*Manufactured in the United States
SolaScrim™ is significantly more puncture an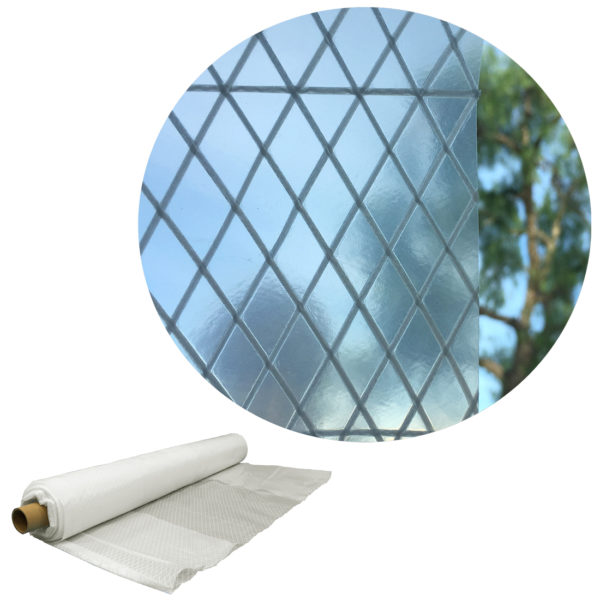 d rip resistant than standard 10 mil greenhouse covers. The extrusion lamination process and high strength reinforcement scrim (1000 denier polyester) makes this greenhouse cover exceptionally strong and allows for multiple season use for up to 4 years in exposed conditions. When you invest in a cover that lasts several years, rather than replacing it season after season you can save yourself time and money.
Product Applications Include:
Building Enclosure, Greenhouse Cover, Outdoor Equipment Cover, Outside Storage Cover