Solexx Greenhouse Covering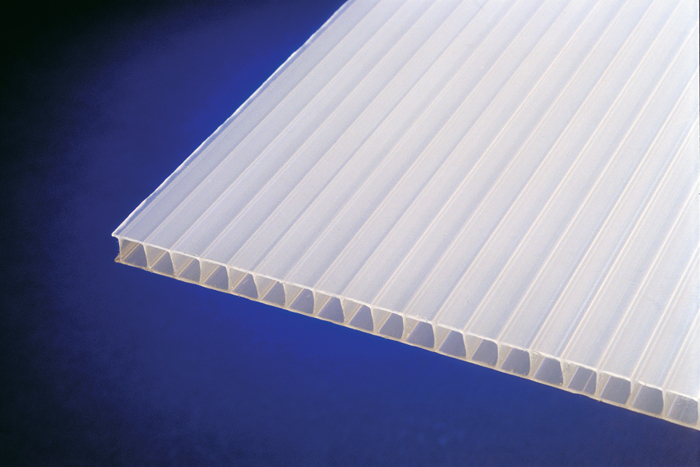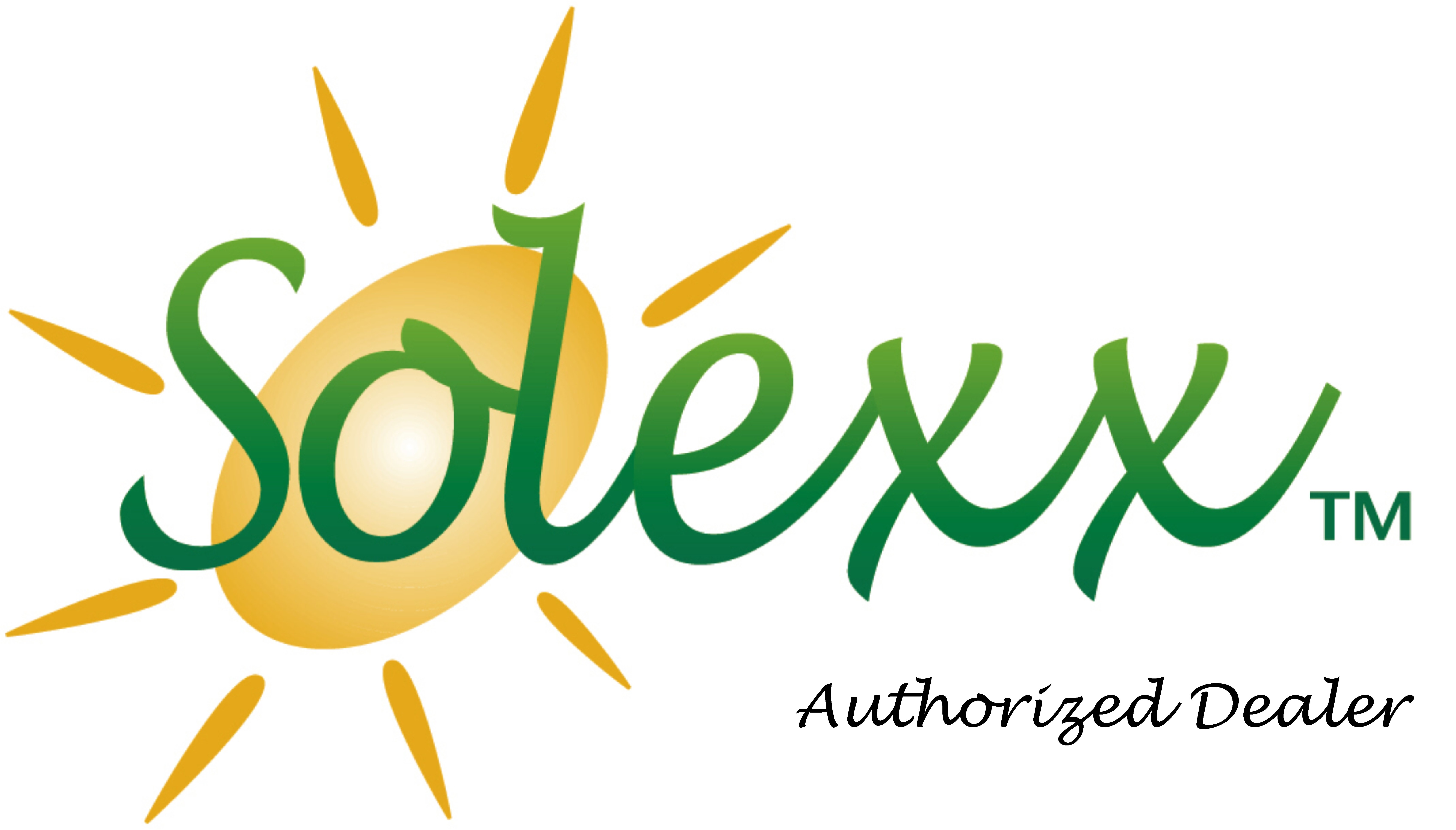 The BEST greenhouse covering available!
Read the science behind Solexx.
Solexx™ is a unique twin-wall greenhouse covering material specially formulated by Adaptive Plastics, Inc, manufacturer of Solexx™ Greenhouses.
When it comes to greenhouse plastic, Solexx greenhouse panels surpass other covering choices in insulation, light quality and longevity.
You'll save money with

healthier plants

and

lower energy bills.
WHY IS SOLEXX WHITE? Click here to read more about Solexx panels >>
Solexx home garden greenhouse kits and plastic sheeting are made in the USA.
Commercial growers and hobby greenhouse growers alike, love Solexx greenhouses for their amazing strength and exceptional results

in plant growth from the diffused light of the Solexx greenhouse covering.
The Solexx Corrugated Plastic Sheets come in several dimensions and can also be custom cut in length.
Read more about the greenhouse kits >>
Read more about Solexx and Cannabis Growing>>