Monaco Hexagon Garden Gazebo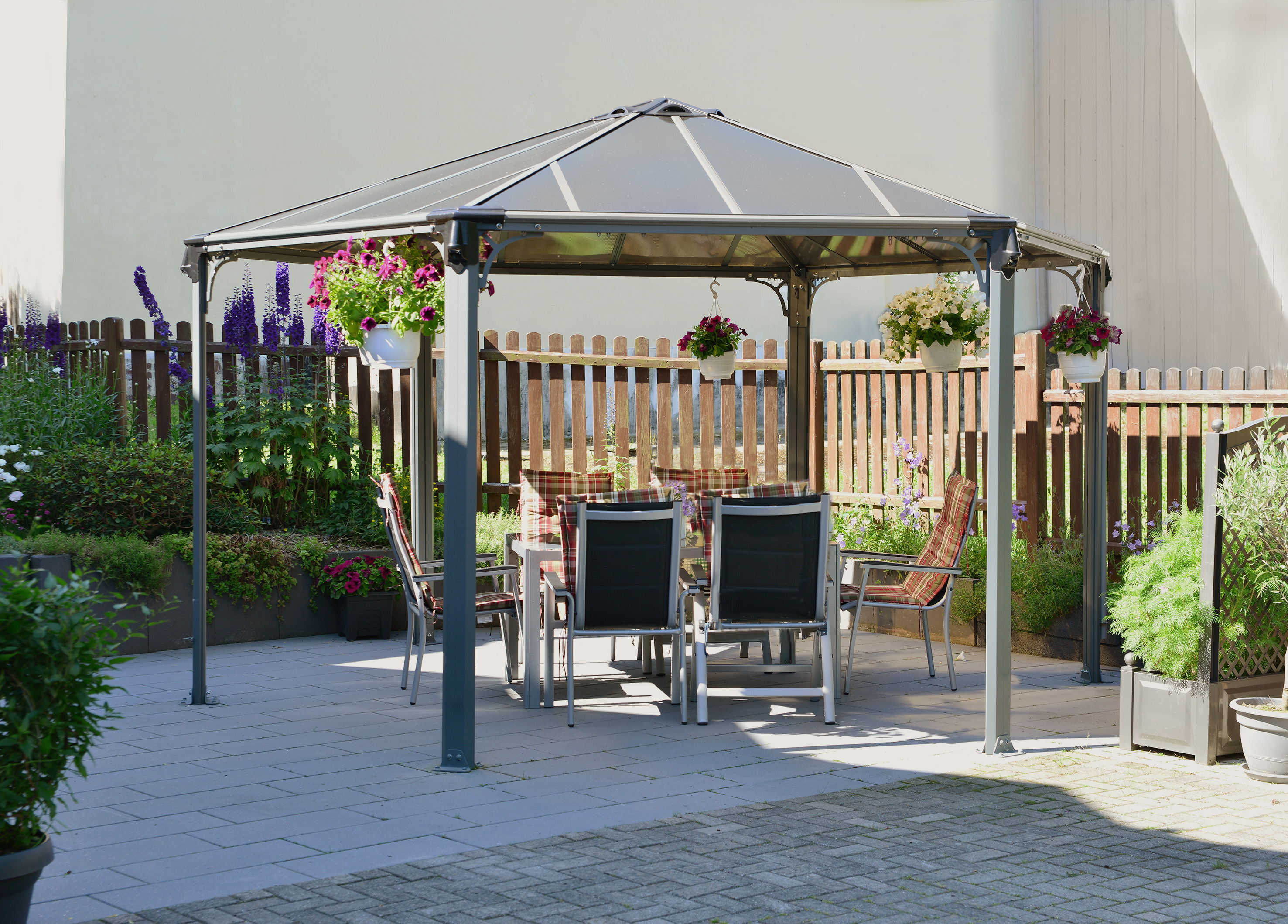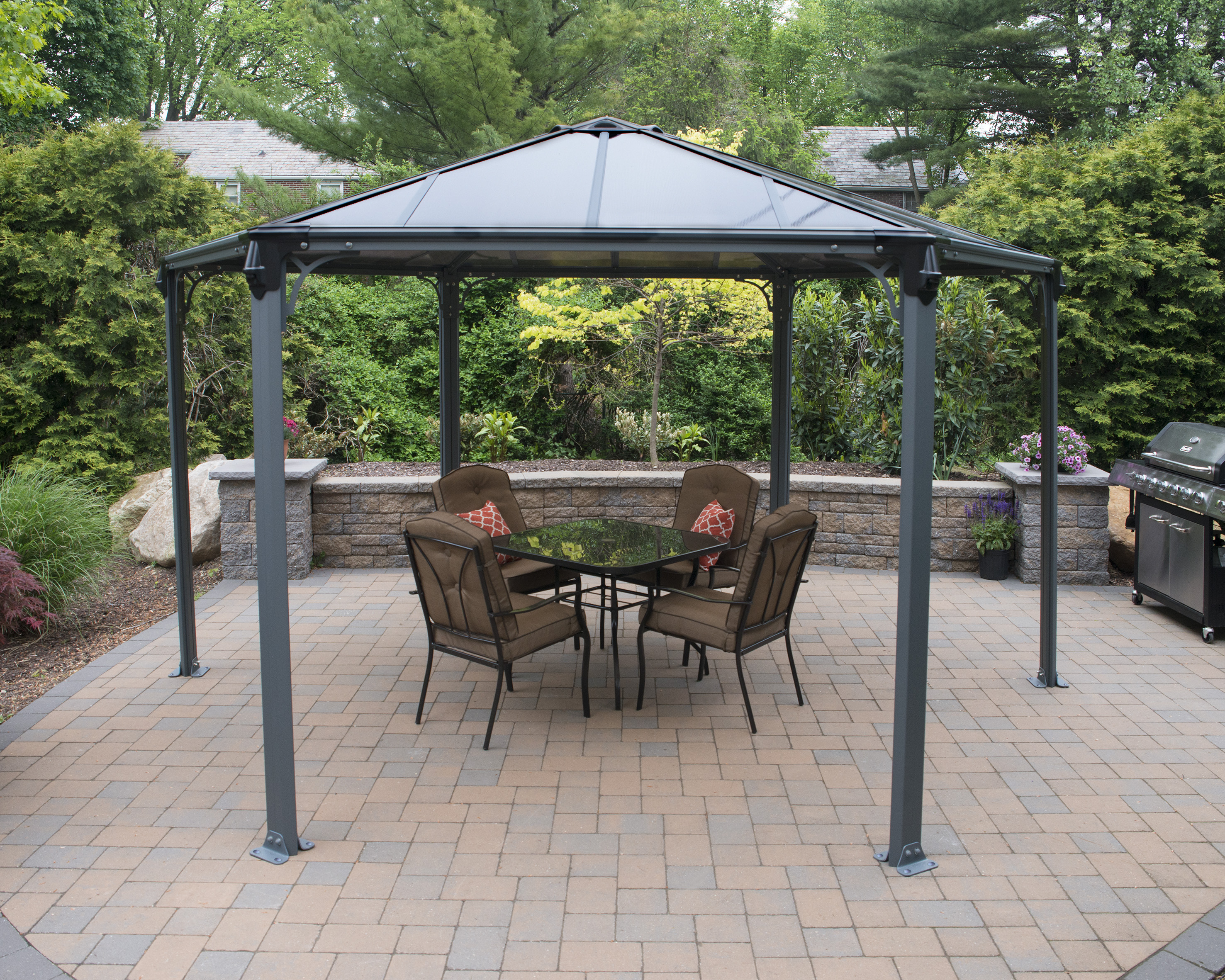 Transform your yard with the elegant Monaco Garden Gazebo. The hexagonal gazebo design delivers romance and function to your space, year-round. Comprised of an aluminum frame and bronze tinted 6mm twin-wall polycarbonate panels, you get a beautiful structure that protects you and your things from harmful UV rays, hail, and snow. Use it to create your own oasis to unwind at the end of a long day, add curtains and enjoy a private spa experience as a hot tub gazebo, host a BBQ with your nearest and dearest with netting available to keep out insects, or have a romantic dinner for two. Get the Monaco Gazebo today and have the outdoor space you've always wanted.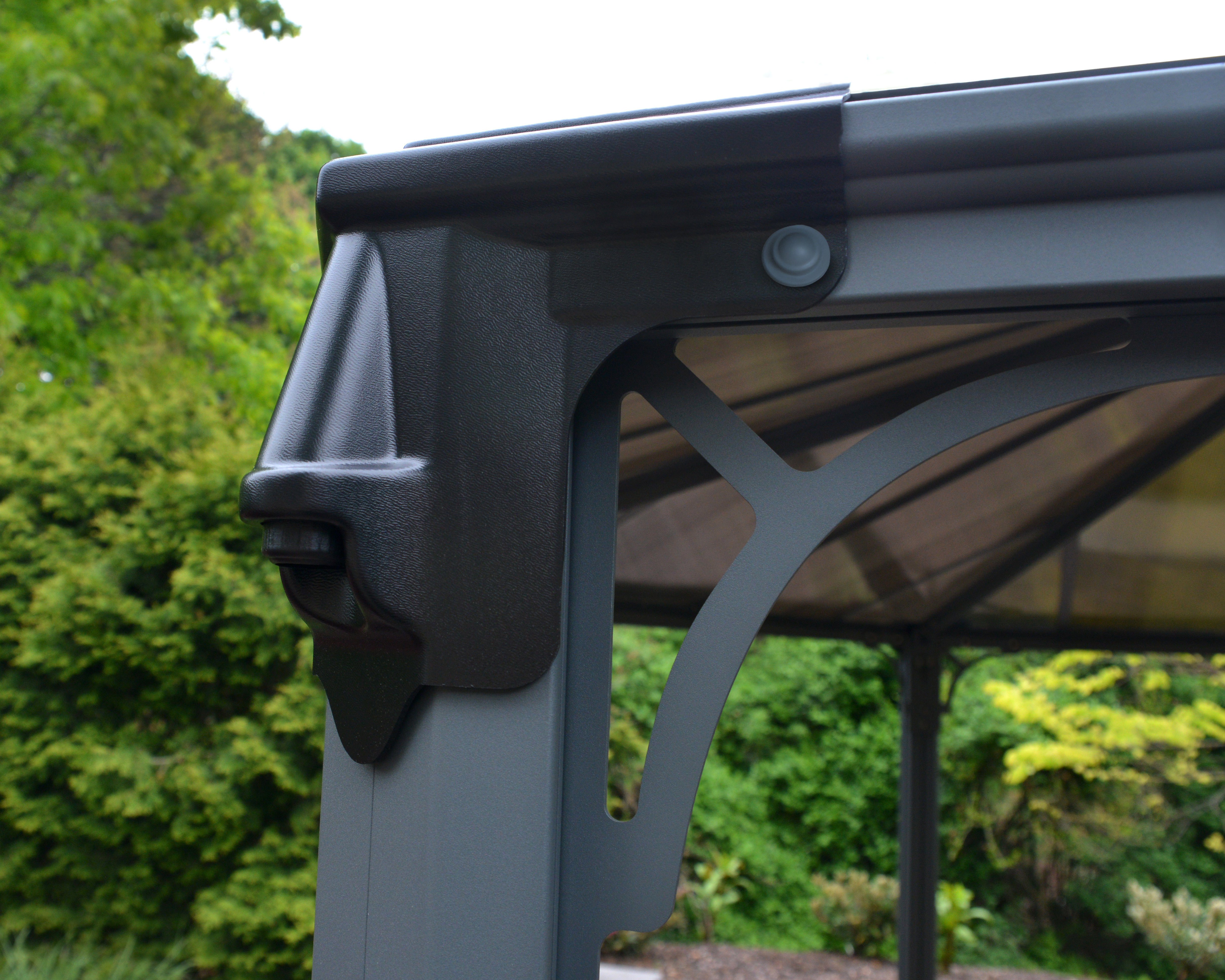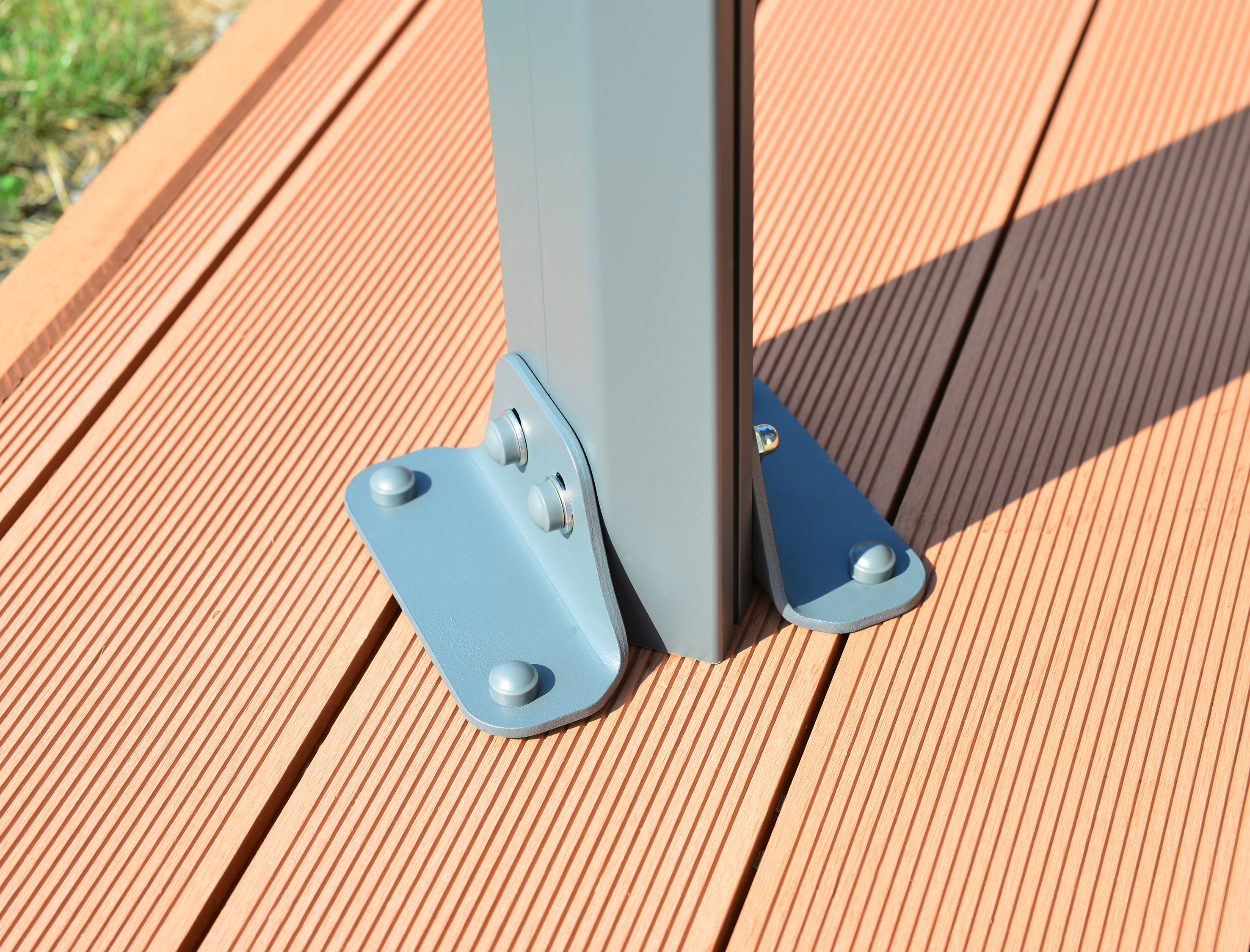 Unique screw-free roofing system

Robust structure-reinforced design with durable and corrosion resistant anthracite powder coated finish aluminum profiles and galvanized steel connectors

Virtually unbreakable, 100% UV protected 6 mm twin-wall polycarbonate panels -protect from harmful UV rays, hail, and snow

Treated unique bronze glazing-transmits natural sunlight on overcast cloudy days and provides sufficient shading for hot sunny days

Integrated gutter and gutter heads -allow water collection

Withstands severe weather conditions-no need to remove panels during the winter season

Simple 2 person DIY assembly -ready to assemble pre-drilled profiles, pre-cut panels; all screws included

The hexagonal structure can be relocated and re-anchored

Elegant top vent detail allows air flow and smoke relief

Maintenance-free design

The Gazebos are available in various sizes. Click to find more Gazebo kits.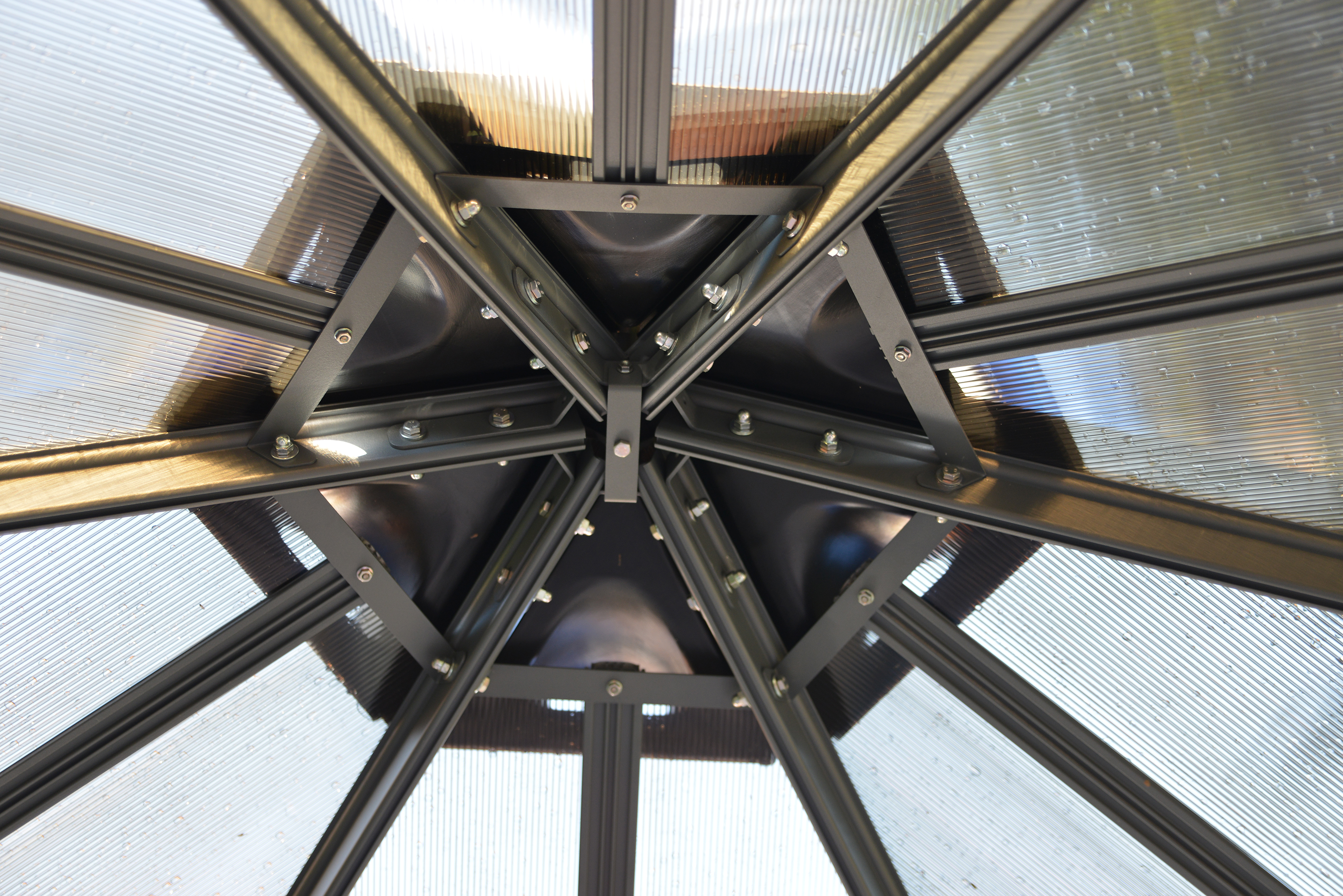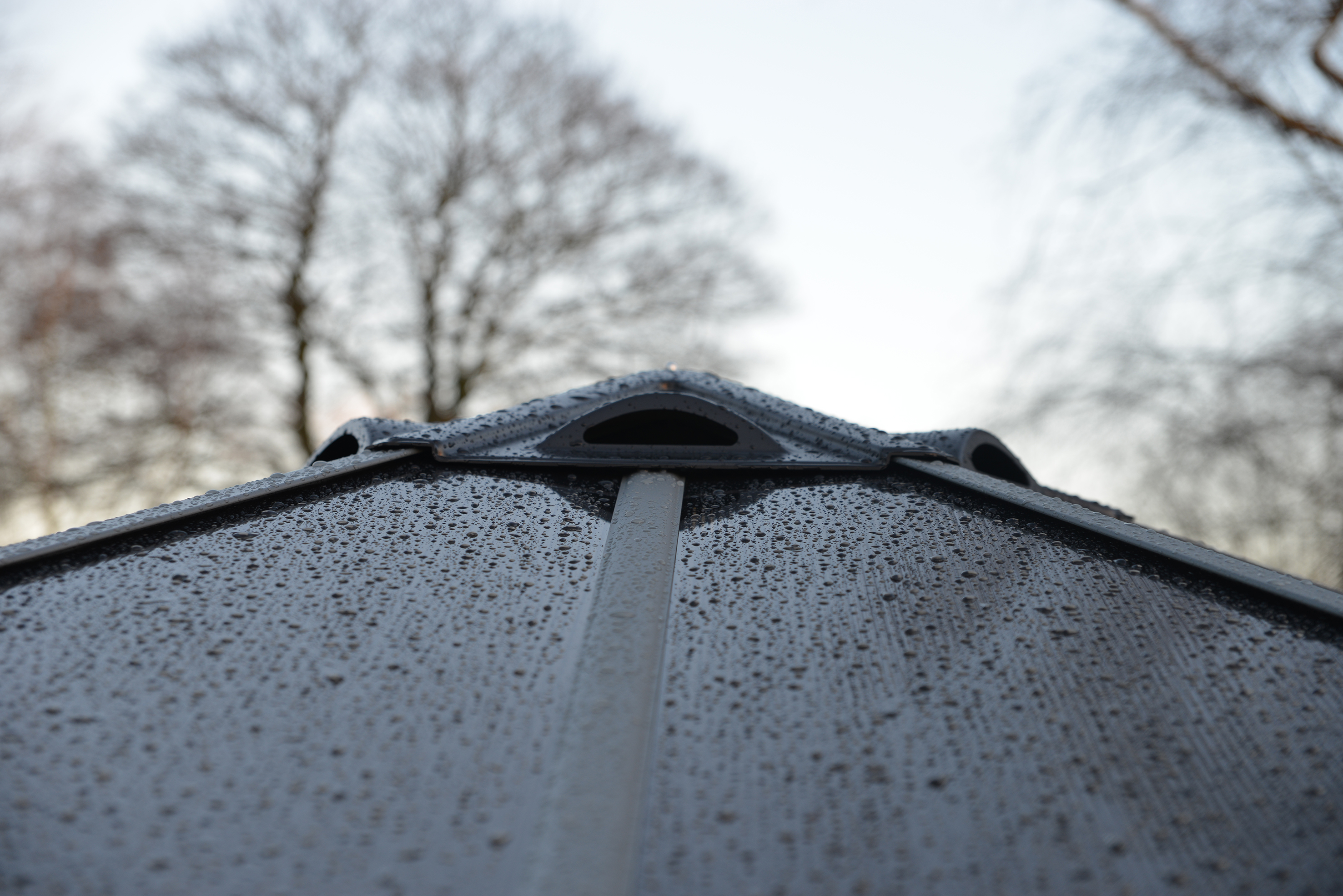 Viewing

1

to

1

of

1

items
Sort by:
Display
results per page
/category/monaco-hexagon-garden-gazebo
9
sku_asc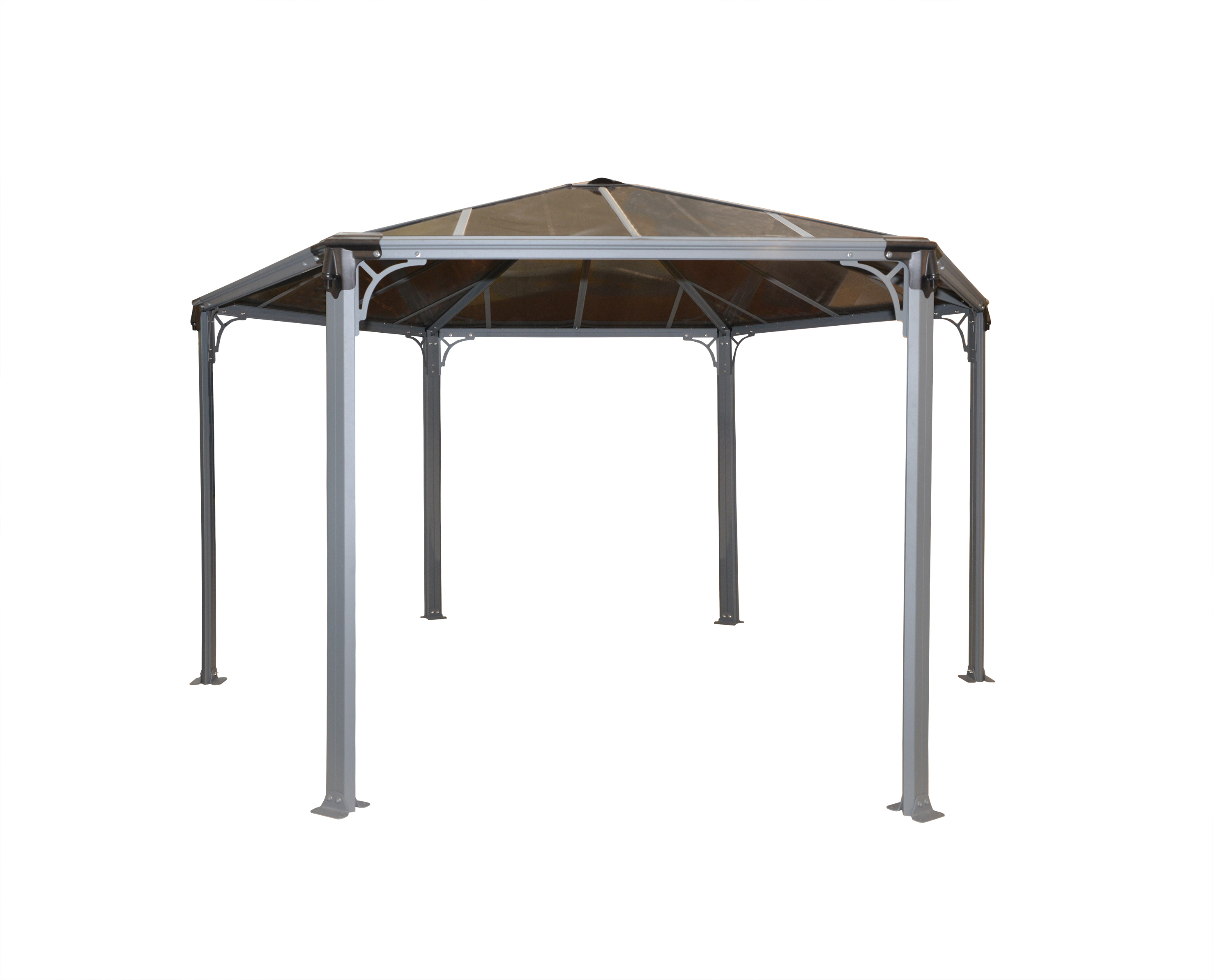 Shipping Included:
Shipping charges are included in the price. Return shipping is the customer's responsibility.
Roof Material:
6mm Twin Wall Polycarbonate
Product of Origin:
Israel
Viewing

1

to

1

of

1

items
Sort by:
Display
results per page
/category/monaco-hexagon-garden-gazebo
9
sku_asc