Your Stop for the Quality Greenhouse You Want!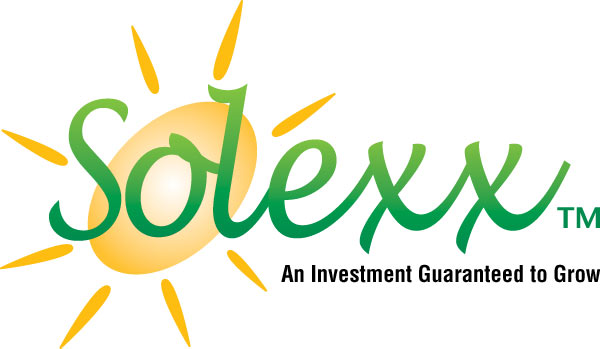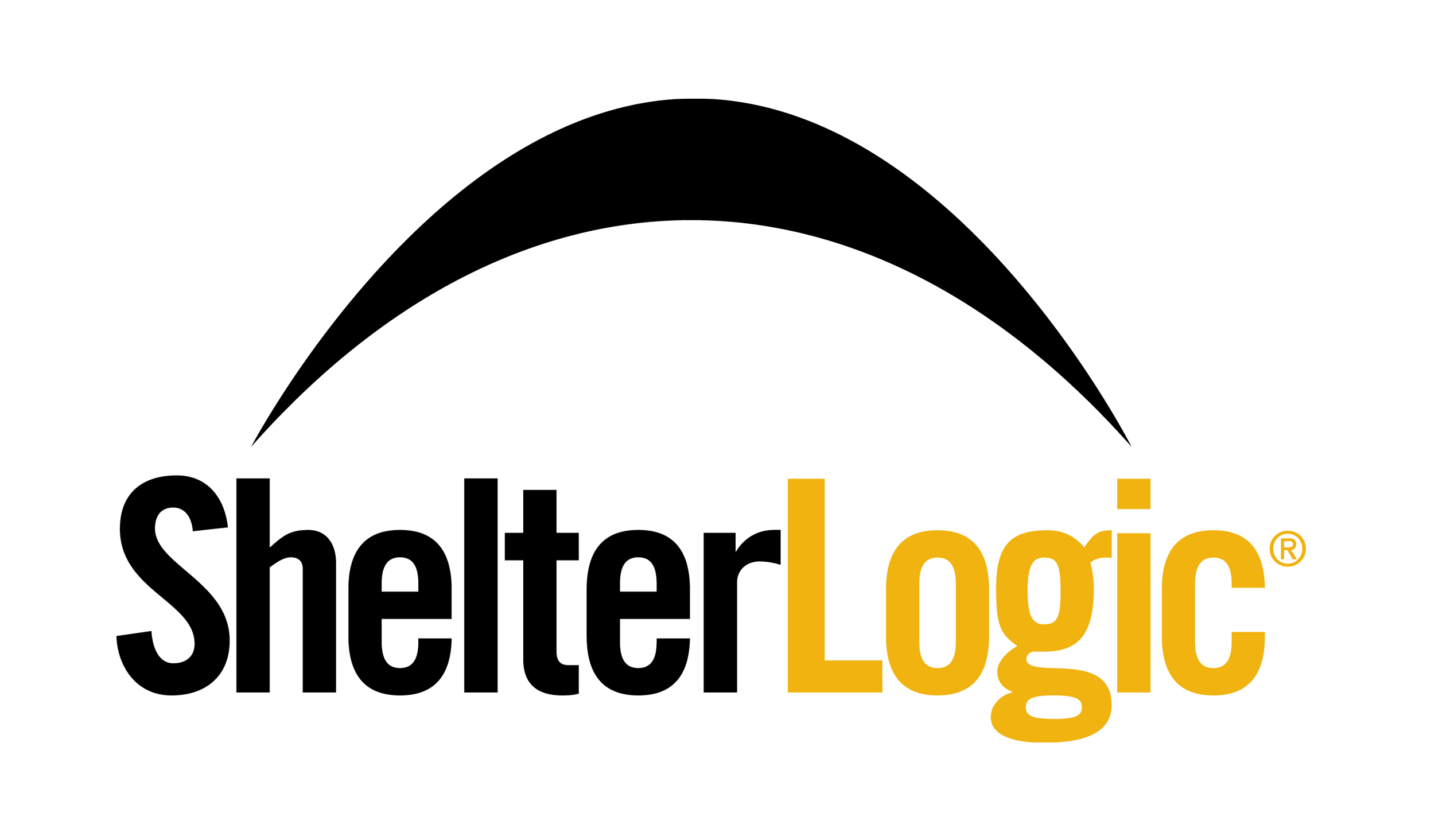 There is such a wide variety of types of greenhouses on the market.
We offer a couple of brands of greenhouses to meet most home greenhouse needs.
Hobby Greenhouse Kits, Portable Greenhouses, Temporary Greenhouses, PVC Framed Greenhouses,
Raised Bed/Row Covers, Backyard Greenhouses, Garden Greenhouses...
Green Houses come in many forms. Check out our kits and our DIY Greenhouse Frames.
Build your own greenhouse frame with our PVC Fittings, Metal Fittings, or 2x4 Basics Kits and
cover it with Solexx Twin Wall Covering or with 6 mil. commercial film.