Double Black FR Plastic

It's time to plan for Halloween! Use our black out films to creep out your haunted house! Does not allow any light through it to help create that dark scary atmosphere you are looking for. The film is black and it is Flame Retardant to meet required FR Standards.
We include fire certificates with every order for the fire marshal inspections.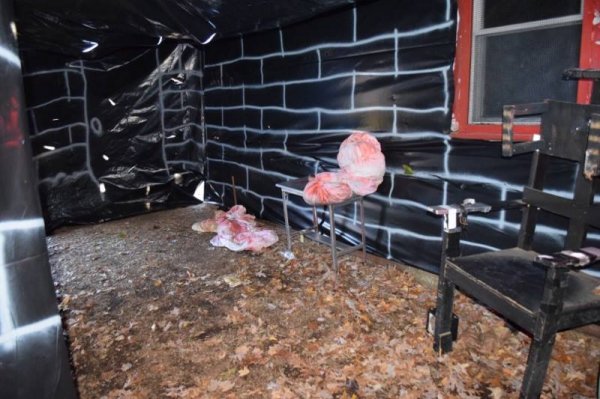 HAUNTED HOUSE PLASTIC